A journey to imperial Rome
Immerse yourself in the ancient world, discover glorious places and admire the remains of one of the greatest civilization of the past. Today you can still visit Foro Romano, the heart of ancient Rome, and Colosseo, one of the seven wonders of the world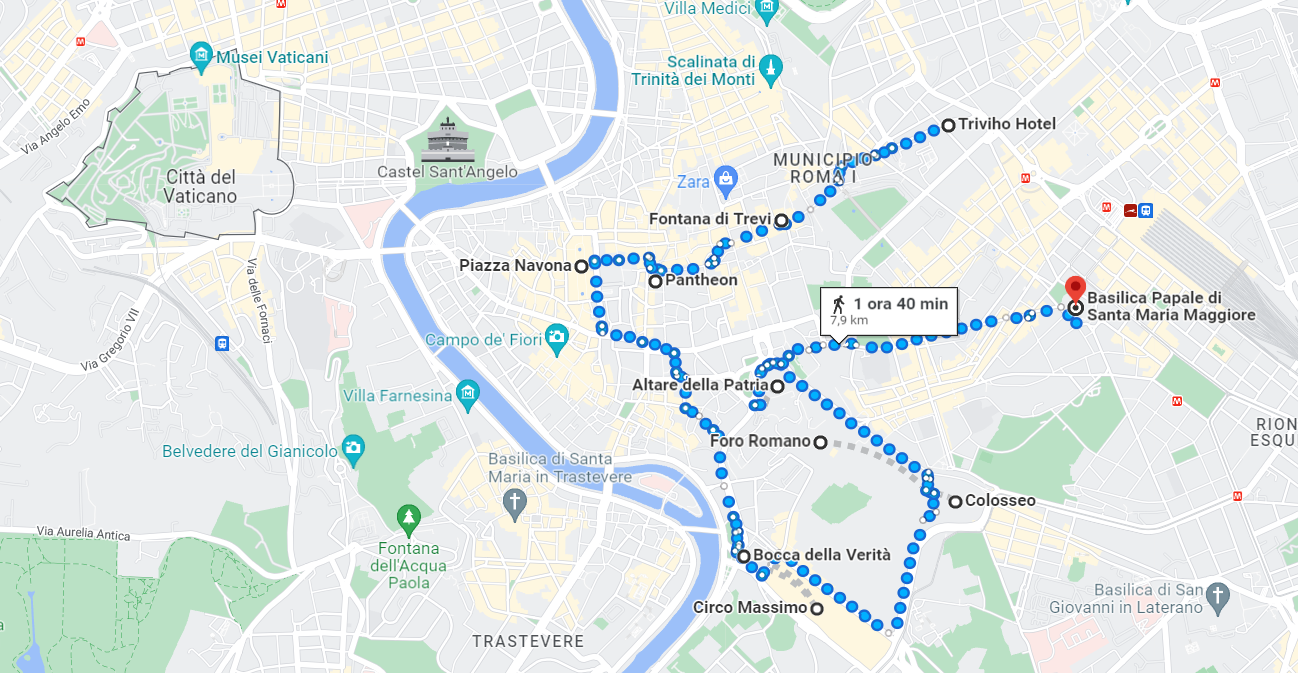 Suggested itinerary to discover the city
An itinerary between Colosseo and Foro Romano
A must-do for all tourists: walk between the remains of temples, archways and columns, in the cultural and economic center of ancient Rome. This place used to host ceremonies, rites and public speeches, it was home to many public institutions and artisan shops.
Visit Foro Romano with a guide, you'll discover the stories and characters behind these places. Afterwards you can see another wonder of Rome: the Colosseo, or Anfiteatro Flavio, the biggest amphitheater of the ancient world that represented the city for more than 2000 years.
We all know its history, we all have imagined the fights between gladiators and beasts, but doing it walking directly in the arena is a unique experience.
Info and tips on the city
If you want to really enjoy Rome, our first advice is to do it slowly, with no rush. Take your time and admire the city's eternal beauty, and cut the long entrance queues by booking your tickets online. We also suggest to find a touristic guide and maybe try a custom tour, the ideal solution if you're looking for a different experience.
You may want to buy the Roma Pass, a card that allows infinite use of public transportation (bus, tram, subway) and the entrance to some museums (or a discount on your tickets). You can choose between different card sizes: visit the dedicated website and buy yours, you will find your card in one of the many Tourist Infopoint of Roma Capitale.
TriviHo, a Design Hotel in the center of Rome
For your holiday in Rome choose Trivio, the elegant Design Hotel right in the city centre. You'll find a warm and sophisticated atmosphere, rooms furnished with care and attention to detail, original paintings and art pieces.
All our rooms offer maximum comfort and relax: the best accommodation is our Suite Glass, with its wide glass window that lets in beautiful natural light, a bathroom with shower cabin, double sink and freestanding tub, a living area with coffee table and armchairs.
Breakfast is served in our stylish living room: you'll find a varied selection of savory and sweet dishes, from the classic Italian breakfast to the typical continental breakfast. If you have particular needs or requests, please contact our staff, we're waiting to offer you an unforgettable stay in Rome.